About Us
Boneham & Turner Ltd is a leading manufacturer and supplier of tooling components and precision engineered components in the UK. With over 95 years experience in the manufacture and supply of Jig Bushes, Drill Bushes, Dowel Pins, Jig & Fixture Parts, Press Tool Components, Shims, Koenig Sealing Plugs, Engineered Pins, Clevis Pins and special components to customer specific drawings.
Boneham & Turner Ltd pride themselves on reacting to customer requirements, maintaining imperial and metric stocks of over 350,000 Jig and Drill Bushes and over 1.3million Dowel Pins. We also maintain stocks of special items made to customer schedules. All this backed up by expert knowledge gained over a long established history ensuring quality across the B&T brand.
History
Since 1918 when the Company was founded by Mr John Boneham, Boneham & Turner has built up an extensive knowledge and experience in precision manufacture of a wide variety of engineering products, Shims, Dowel Pins, Drill Bushes and a range of special engineering components.
For over 94 years, Boneham & Turner's reputation for quality and excellence has long been established, it's the core of the companies very existence, enabling it to provide engineering solutions to a wide variety of customers, both large and small across aerospace, automotive, auto-sport, power generation, MOD and machine building. Overseas, Boneham & Turner's reputation has become well known and the Company's products are being used in most, if not all Continents of the world. 
Looking to the future, the Company has invested heavily in ensuring we have the most up to date machinery and systems in order to provide the quality of product and service in line with our ISO 9001 approval. At the beginning of 2007 a new fully interactive ERP computer system was installed throughout the company.
In 2008 Boneham & Turner Ltd relocated to new premises, investing in manufacturing processes and machinery, and installing a new automated storage facility. This has helped maintain and build upon, the service provided to you, the customer, and to ensure the B&T brand continues to be known for the highest quality.
Commitment: 
Boneham & Turner are committed to producing and providing products to our customers which are excellent quality, value for money, and meet world class standards.
We also aim to offer a level of service to our customers which is second to none, and we welcome any opportunity to discuss with you any new product needs or solutions to your requirements.
To support the above we have a sales desk staffed by experienced personnel who will be happy to handle your enquiries over the phone, items available from stock can be shipped within 24 hours.
In addition we have a team of sales representatives who are able to visit your premises to discuss your needs in detail.
Boneham and Turner Limited's Badges
8 / 12 Badges Achieved

Members who have attended workshops on inclusion in the workplace and improving workplace mental health gain the inclusivity badge. To learn more about becoming a member of the Made in Group inclusivity campaign visit www.madeequal.com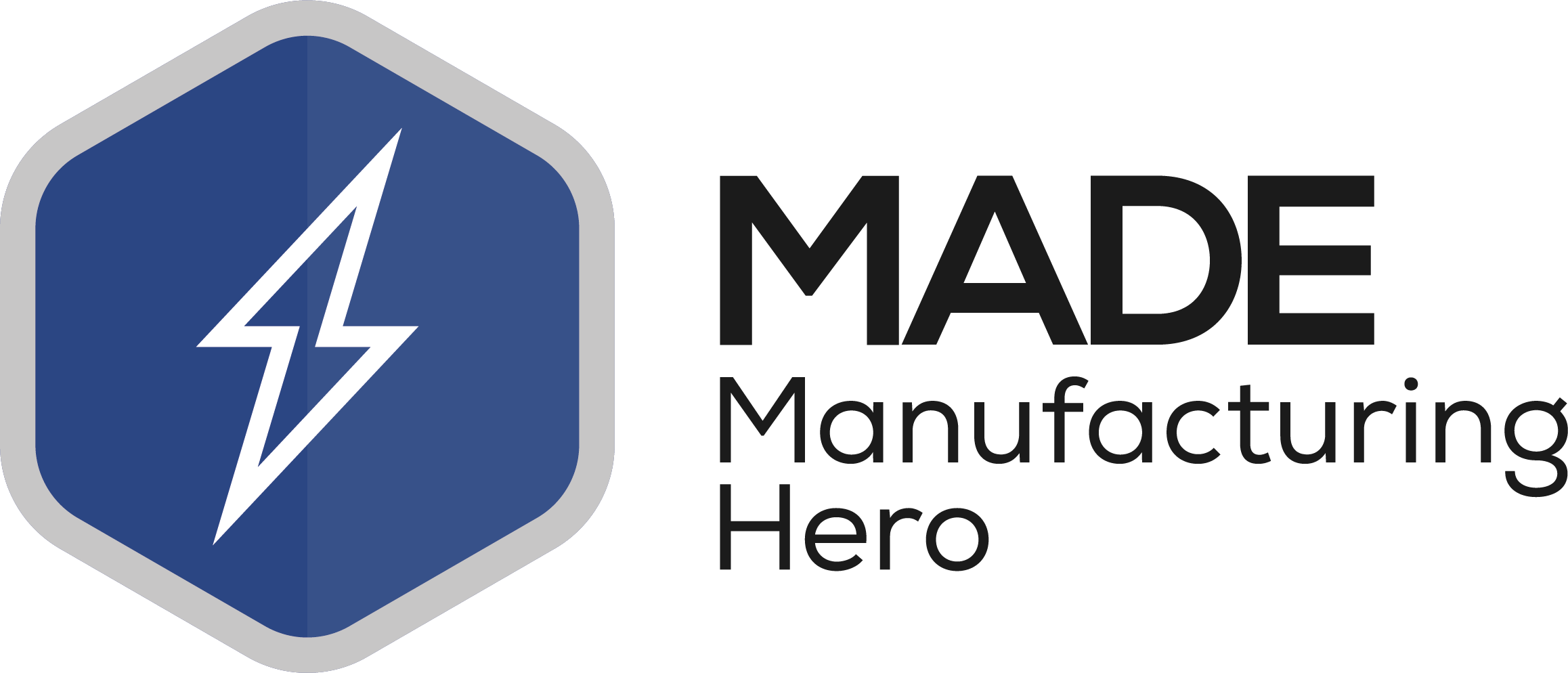 Awarded to members that have made an exceptional achievement, which includes some social good. Including those who showed support for "Backing Britain" and "Made Futures" projects through submitting articles to the respective publications.
Awarded to participants in the Made Futures virtual careers week – both exhibitors and speakers.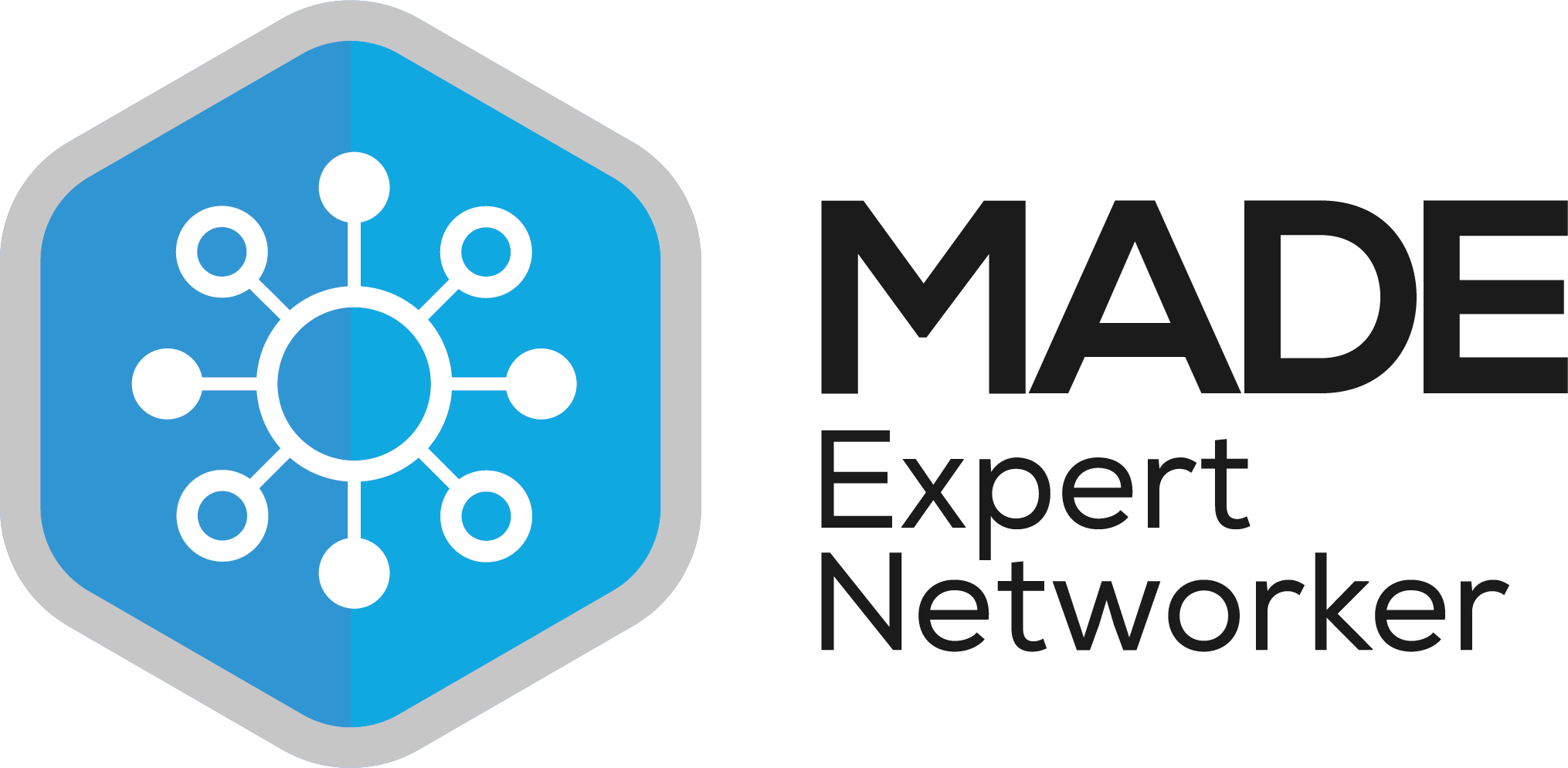 Awarded to members who have attend at least 6+ networking events in a year (starting from 2021).
Awarded to the first 100 members of the Made in Group.
The brand new "Made Green". More information on this is to follow soon.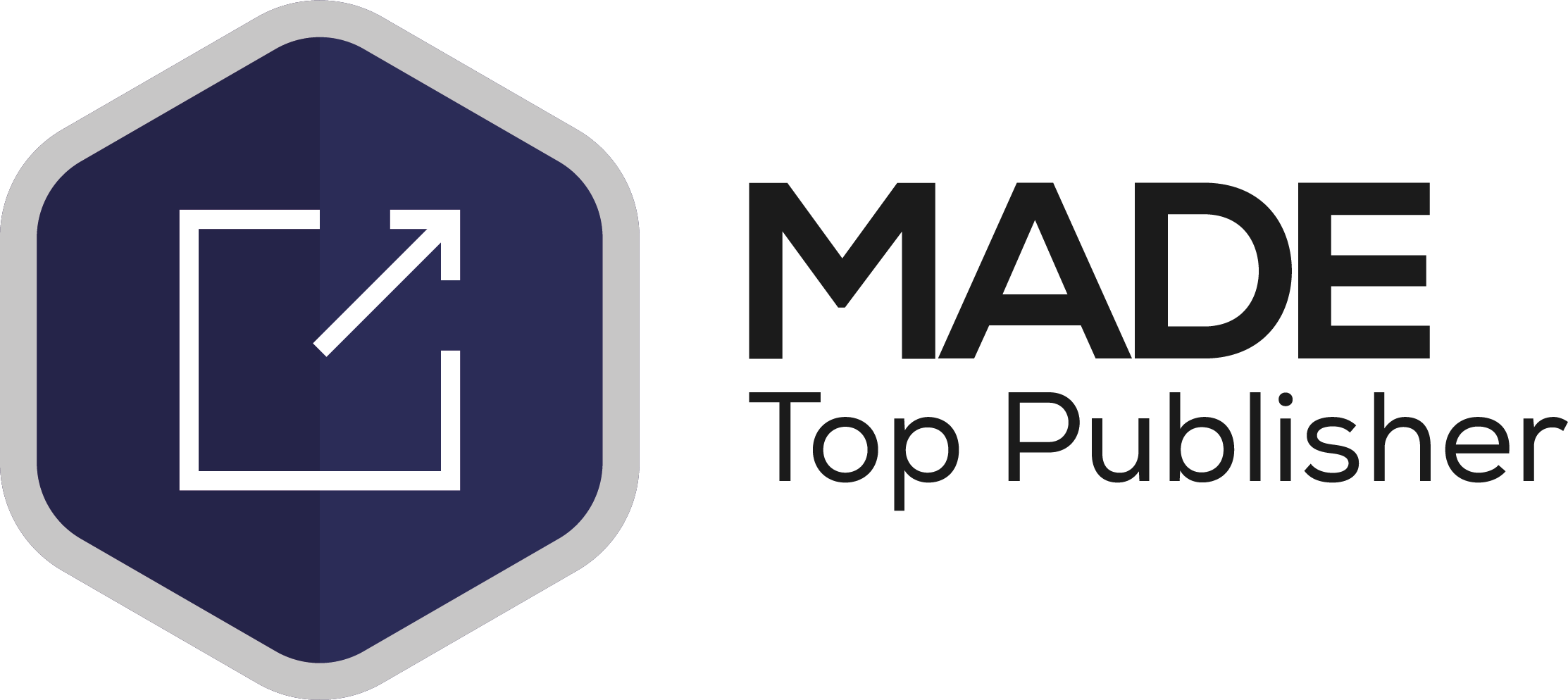 Awarded to members that publish at least 6+ articles in a year (starting from 2021).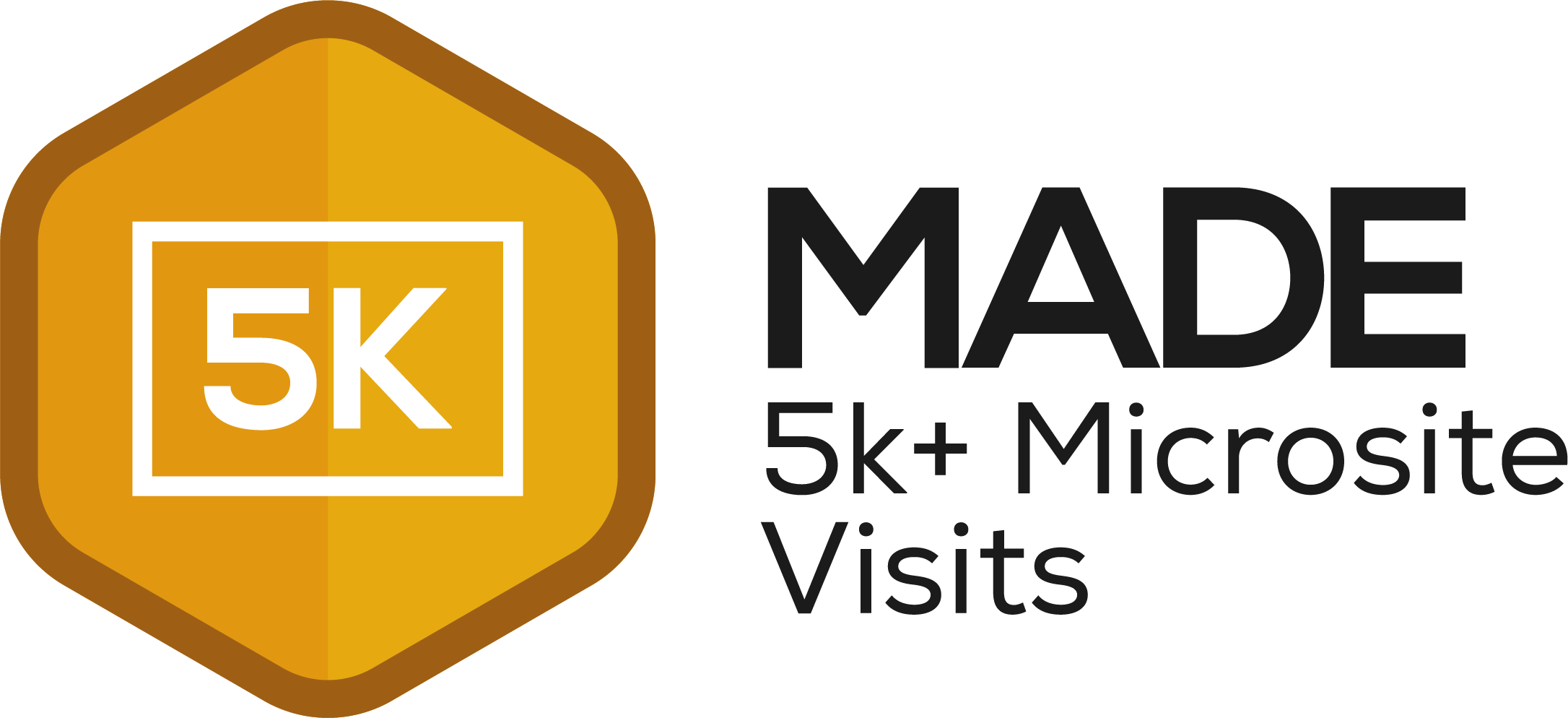 Members who have had at least 5k+ visits to their microsite.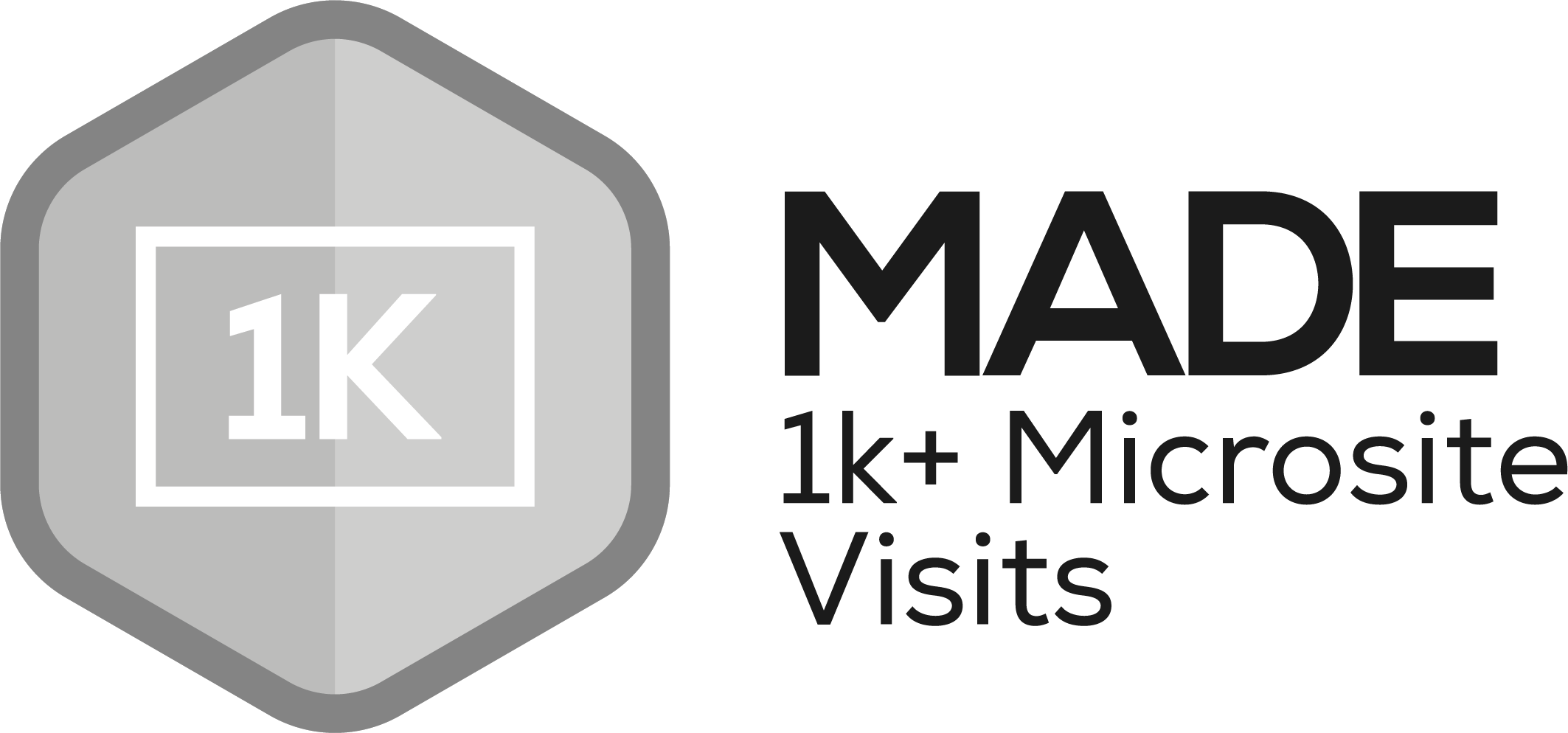 Members who have had at least 1k+ visitors to their microsite.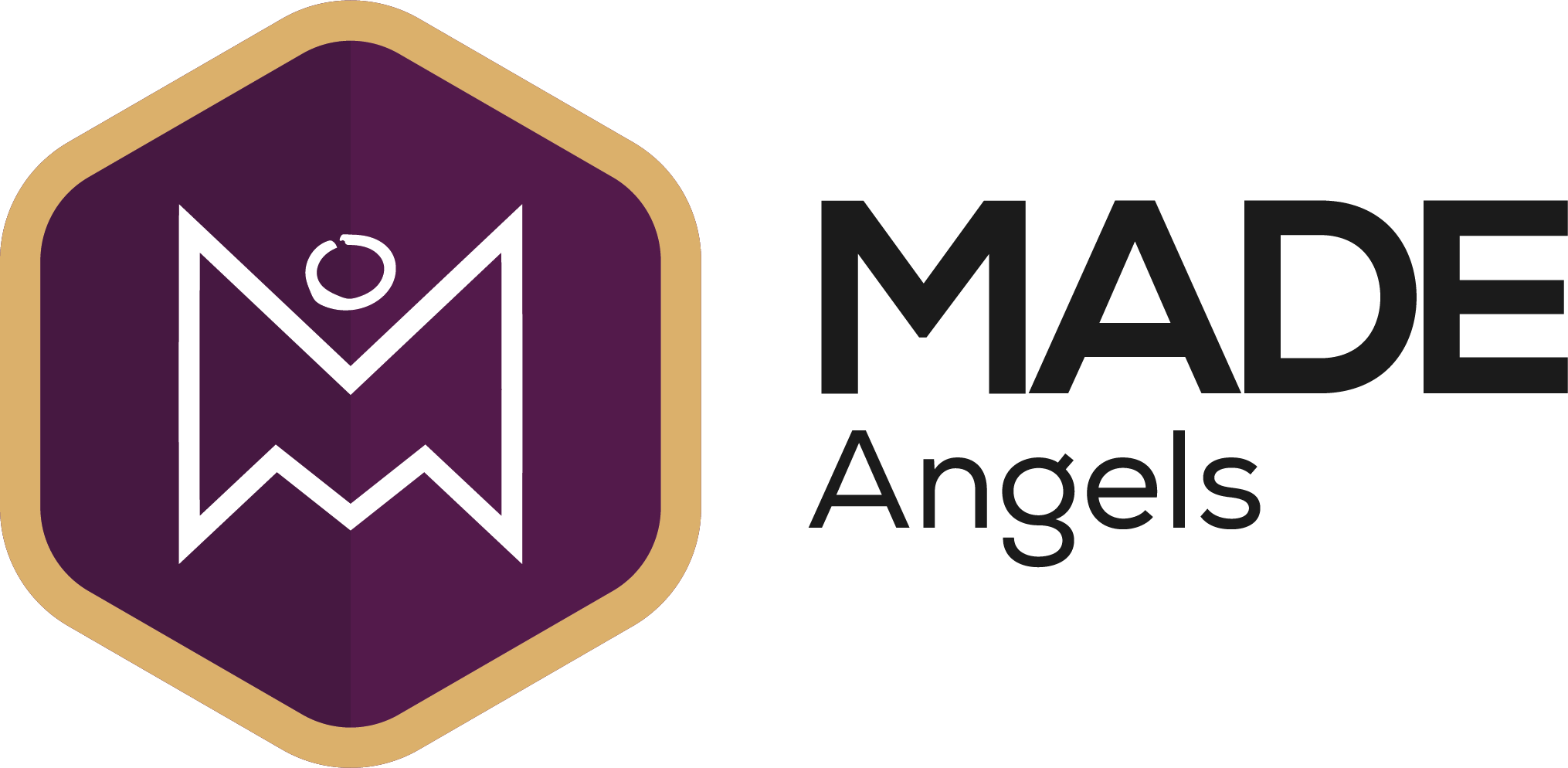 Awarded to members of the Made Angels investor network (this group meet up once a quarter).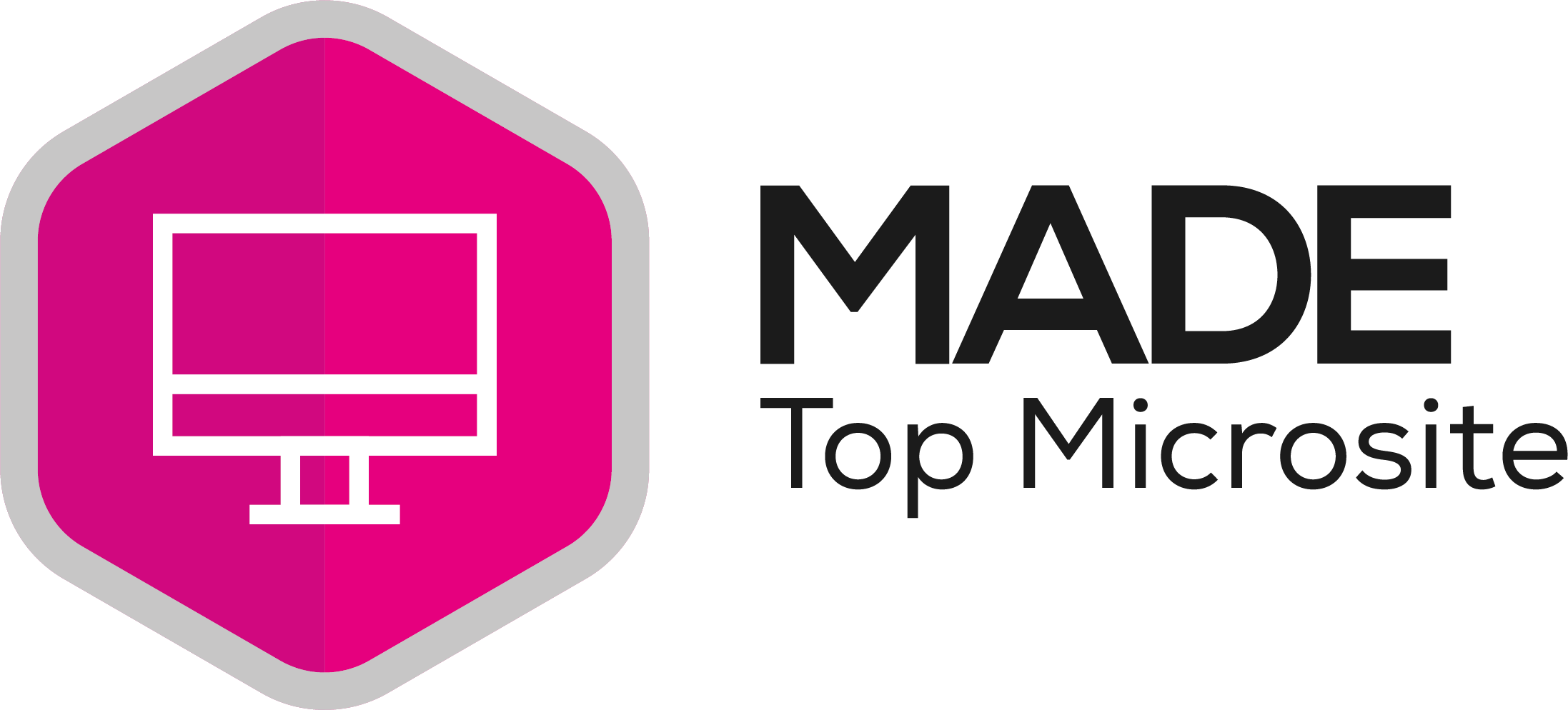 Awarded to all of the members that appear in the top #MicrositeOfTheDay post, as chosen by the digital communications team.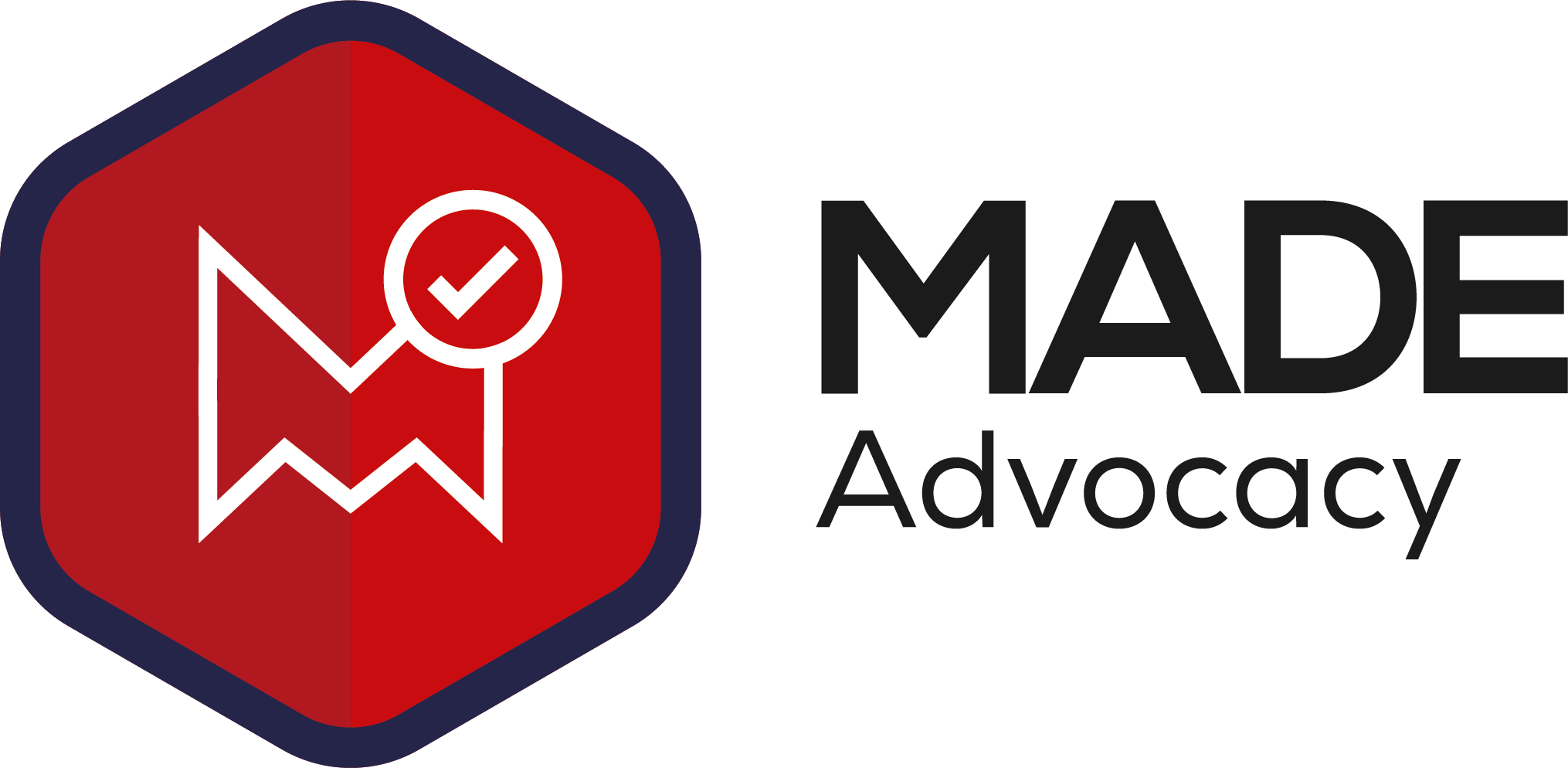 Awarded to members who have a "Member of Made" logo on their main company website, with a link going back to their microsite.
Learn More About Boneham and Turner Limited
Backing Britain with Made in Group